We sell reliable, effective and efficient scrap cable recycling machines.
They recycle cheap cable scrap (insulated copper and aluminium cables) into precious raw materials - copper and aluminium.


We have all kinds of machines for all kinds of recycling companies - small, medium or big.

We sell only machines which proved their worth in practice. We perfectly understand that you expect only the best, the lowest prices. With that in mind, we always sell machines with the best cost-to-benefit ratio,
which lets you make the most of your investment.
Please find out more about MACHTEK cable recycyling machines.
Cable Strippers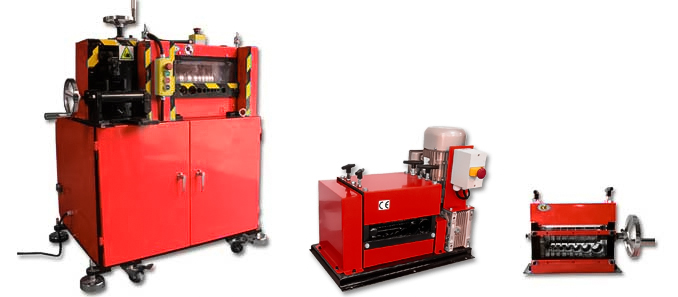 Cable strippers are machines - their job is to separate the wire from the insulation by cutting it. Cable strippers can be run manually or be powerd by electricity. Electric cable strippers have different performance.
Hydraulic Cable Strippers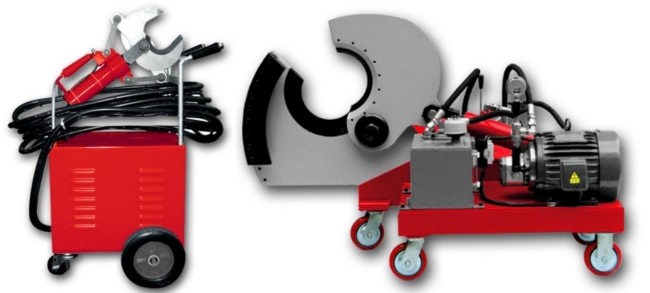 Specially designed for cutting cables up to 200mm in diameter. Indispensable in any company dealing in the processing of cables. They can also be used for cutting pipes, aluminum profiles and other non-ferrous metal elements.
Cable Granulators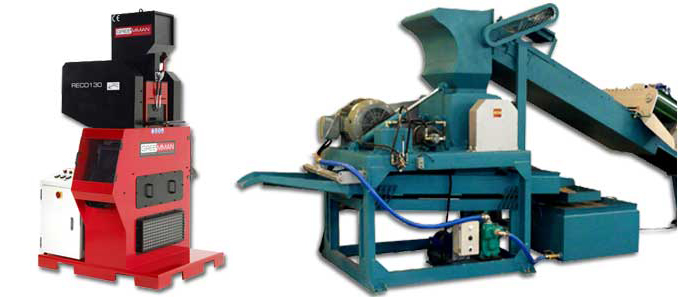 Cable granulators are used for industrial recycling of cable scrap with diameter up to 25mm. They change cheap scrap cables into copper or aluminium granulate. They work with power cables up to 2.5cm diameter, car cables, ICT cables and many others. MACHTEK granulators can process from 150 to 600kg of cables per hour.