MACHTEK recycling machines are put into practice every day by our clients in the entire Europe. They are a reliable and reasonable solution for recovering valuable copper and aluminium from cable scrap. We have all kinds of machines for all kinds of recycling companies - small, medium or big.
Cable strippers are machines - their job is to separate the wire from the insulation by cutting it. Cable strippers can be run manually or be powerd by electricity. Read more >>>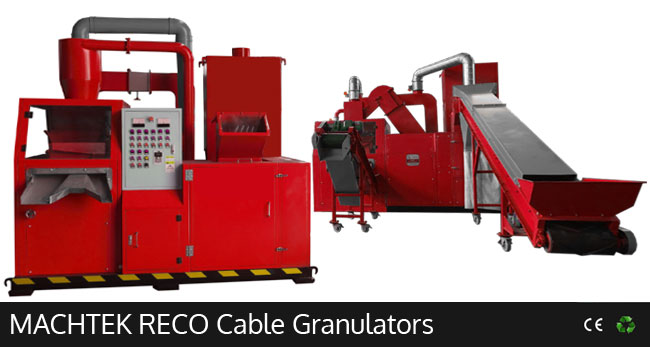 Cable granulators are used for industrial recycling of cable scrap with diameter up to 20mm. They can process from 80 to 800kg of cables per hour.
Read more >>>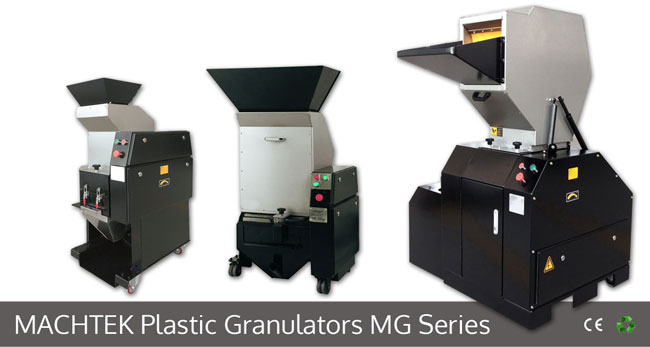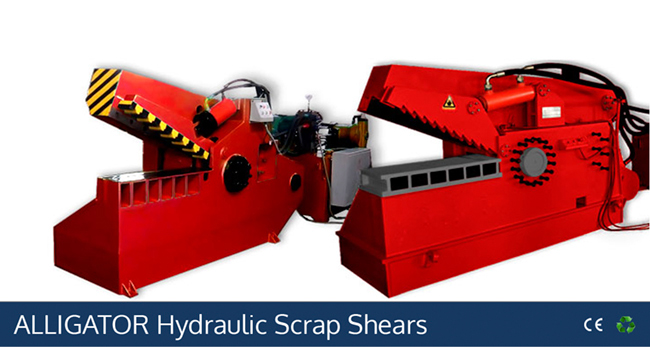 Hydraulic ALLIGATOR scrap shears are used for cold cut of steel and non-ferrous metal elements. They are used by scrap purchasers and at scrap processing plants to cut scrapped sections, pipes, sheets and to break rail tracks and tram tracks. Read more >>>
Other recycling machines
In this category you can find all other recycyling maschines we sell. Read more >>>