News
Watch the clip and start making more money now!
New series for processing of polystyrene!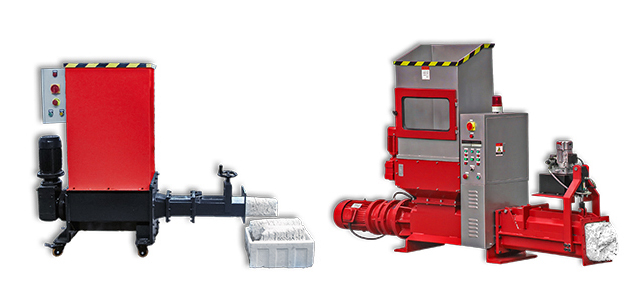 We have Styrofoam Crushers and Compactors with different parameters. Their task is to maximize the reduction in volume of polystyrene. The compacted polystyrene can be easily cut into smaller pieces and stored.
On request it is possible to adjust the size and shape of the hopper for a particular input material, fitting or chopper and uses a diesel engine instead of an electric motor
Professional performance and operation of the machines are confirmed by the European Safety Certificate CE.
Plastic Granulators MQ, MC and MF Series. Made of high quality steel material, the machine stands long use under severe and continuous service conditions. Necessary for the plastic extrusion machines and other plastic recycling industry.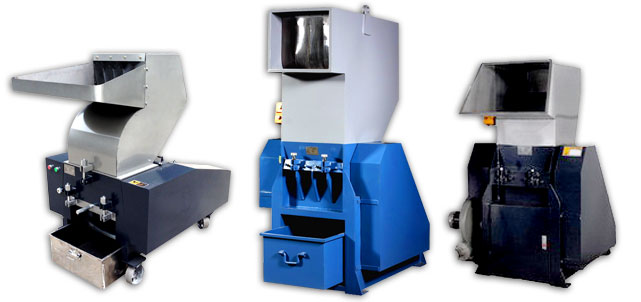 Watch a new film production MACHTEK of work MACHTEK W-100 Cable Stripper.
MACHTEK W-100 removes even hard aluminium coating
Extremely durable and reliable 4 track cable stripping machine. This machine can remove even hard ALUMINIUM COATING. See the technical specifications and photos of the machine:
ORDER NOW! MACHTEK W-100 available in stock MACHTEK
Contact our Sales Department
mail: This email address is being protected from spambots. You need JavaScript enabled to view it. or tel: + 48 94 343 55 43
Check out all of our CABLE RECYCLING MACHINES and other Movie Clips.